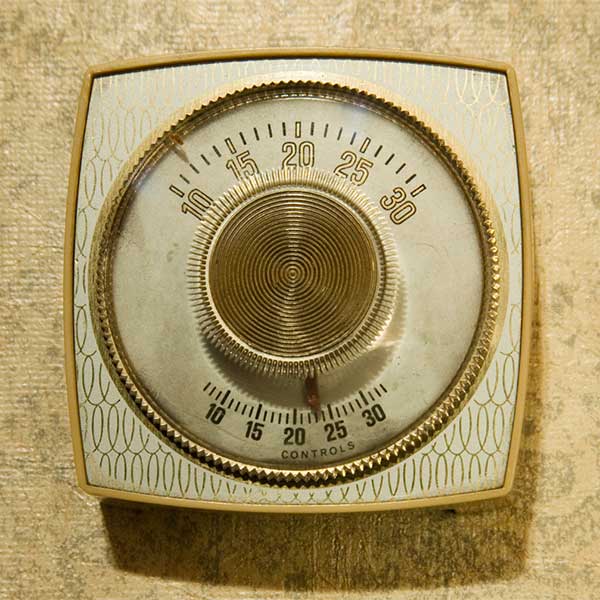 Expert Air Inc®
is a faith-based heating and air conditioning business. Our business principles are entirely grounded by our commitment to running a business that is pleasing to God, period!
The owner and licensed qualifier of Expert Air Inc® is Jeff Carlin. Jeff possesses multiple state licenses including a South Carolina Mechanical Contractors license. Jeff has over 30 years experience in the air conditioning and heating industry, including having a successful air conditioning and heating business in Southwest Florida that was sold in 2004. Jeff was then employed by the Carrier Corporation in Colorado as a residential and commercial territory manager providing plan & spec, design/build engineering consultation, DDC control design, and residential/commercial product selections for engineering firms.
About Us
The Expert Air Commitment to You
We understand the importance of having your home comfort system working properly and efficiently while providing a safe environment for your family. That is why our commitment to you is to provide the highest quality air conditioning, heating, and indoor air quality products and services with a punctual, professional, and pressure-free experience. Expert Air Inc® will listen to your needs and provide specific solutions for your specific problems. Expert Air Inc® never charges for overtime or after hours fees from 7am to 9pm Monday through Saturday. Personalized service is provided 24 hours a day, 7 days a week.
Just Ask Your Neighbors!
If you've never had the Expert Air Experience, just ask your neighbors!
"Respect for our home and property", "listening to my needs", and "results that exceeded my expectations". These are comments we receive from our satisfied customers on a regular basis. Our ability to focus on your needs and not our own is why Expert Air Inc® is recognized as the company that raises the bar to the highest level of customer satisfaction.
Our Continued Drive for Excellence
Our company focuses on service, repair, and replacement for both residential and commercial clients in the Upstate area.
At Expert Air Inc®, we focus on skills and relational training for our technicians to give them all the "tools" that they need to be successful. We use a combination of trade organization training programs, in-house trainers, and other outside technical education providers.
Our training, equipment, and service translate to a job that exceeds your highest expectations!